Our vision
A picture of what we aspire to achieve as a charity.
To bring hope, guidance and fresh possibilities to those on a journey of transformation.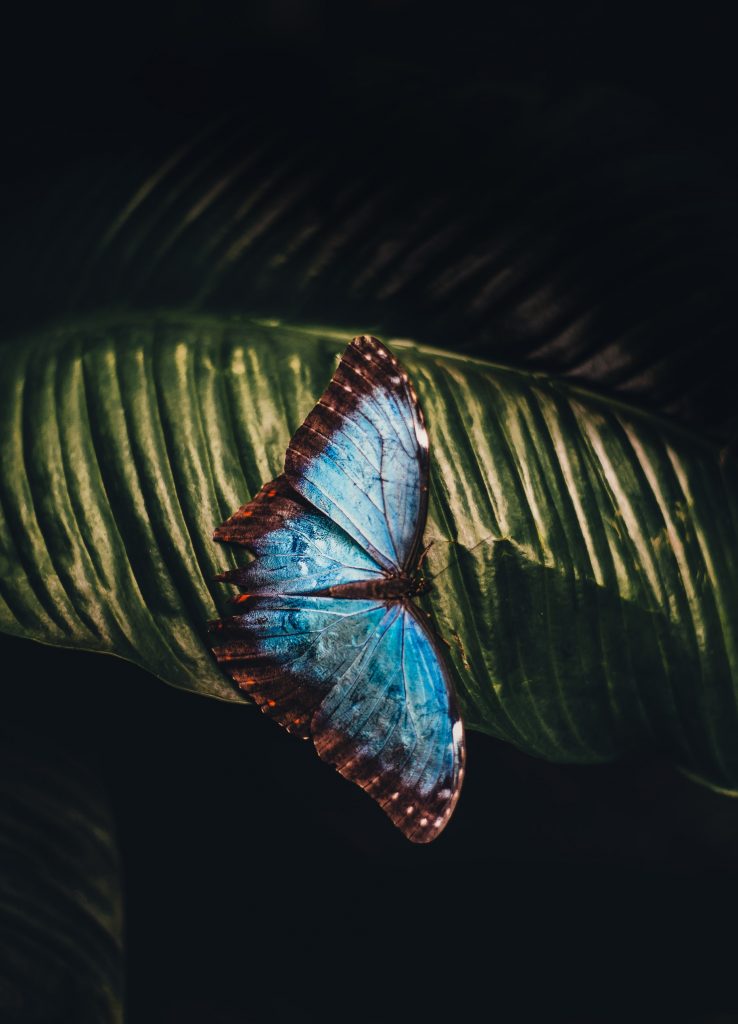 Our mission
What we are focusing on doing as a charity in pursuit of our vision.
We guide journeys of transformation by:
Creating a safe haven where people feel empowered to share their story without judgement
Providing a consistently first-class service delivered by
highly-experienced and qualified counsellors
Bringing together a compassionate team of people with a thirst for transformation and a commitment to help others live life to the full.
Our values
The belief system held by everyone within Lifecentre.
We create safety
Enabling others to open-up freely.
We help people to feel comfortable and have safe conversations free from fear and the disturbances of the outside world.
We cherish diversity
Seeing the unique potential in everyone.
We welcome people of all ages, faiths and backgrounds without preconceptions, and listen deeply to their stories.
We show kindness
Ensuring every person in our community feels valued.
We relentlessly care for those in need of support, tending to their physical, mental and spiritual needs.
We nurture hope
Believing in a brighter future.
We approach every challenge with an infectious optimism, inspiring others to see light in the darkest times.