How Lifecentre can help you
We can provide a range of support services but, vitally, every care journey is tailored to the individual; tailored to you. Many of the people that we support are facing significant trauma and complex mental health difficulties. We offer our help to people of all ages and backgrounds, creating environments and conversations where they feel safe.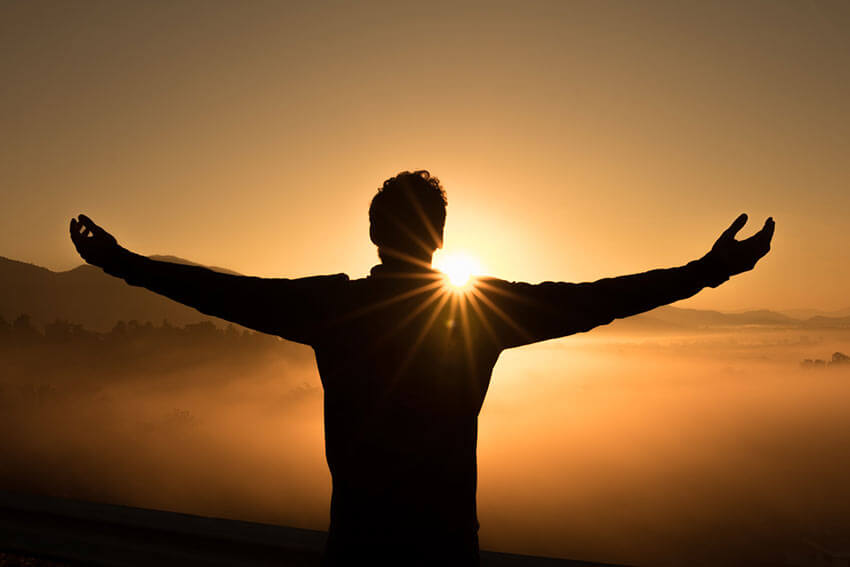 Are you supporting a survivor?
Supporting someone who has experienced rape or sexual abuse can bring up a range of emotions and questions. For that reason, we can also offer a limited number of sessions to help support you through this process in a safe confidential space. Helping you to understand the challenges faced by your loved one and help you to provide the best support.
Some helpful reading
Take a look at the following articles and definitions, hand-picked by the Lifecentre team.
Lifecentre for young people
Explore the specialist services which we offer for younger people and children.