Your story is unique. Your story was unchosen. But you needn't face it alone.
We walk beside you on your journey of transformation – giving you the support you need to light up the possibilities of a brighter future.
4,806
trauma-informed therapy sessions delivered in 2021
595
clients supported with trauma-informed therapy in 2021
1,514
people supported on our telephone and text helplines in 2021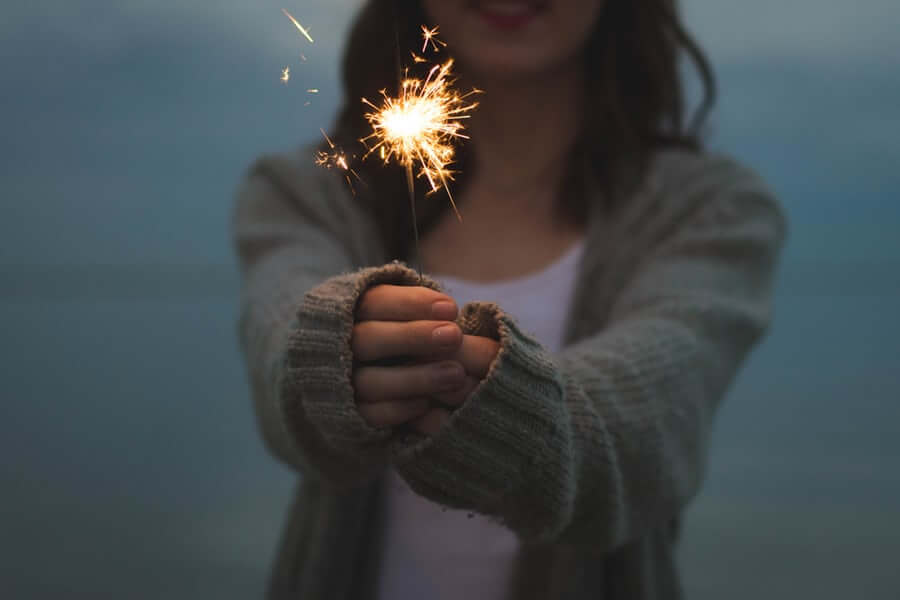 More about Lifecentre
Lifecentre is a charity offering support to people of all ages, genders and backgrounds who have had an unwanted sexual experience.
See the impact
Take a look at the difference that our services and support make to the lives of others.
Church Support
We are blessed to be supported by a number of churches who help to make our work possible.
#WECANTALK
Back in May 2022, we launched #WECANTALK, a campaign to encourage survivors to speak up about their experiences, and the rest of us to be open and willing to listen.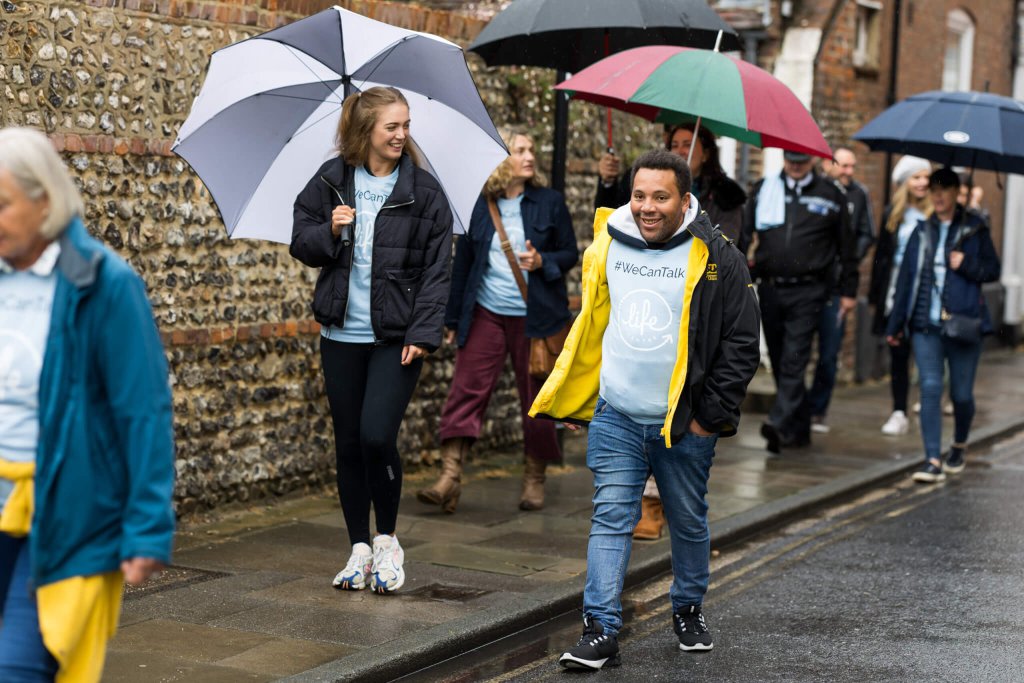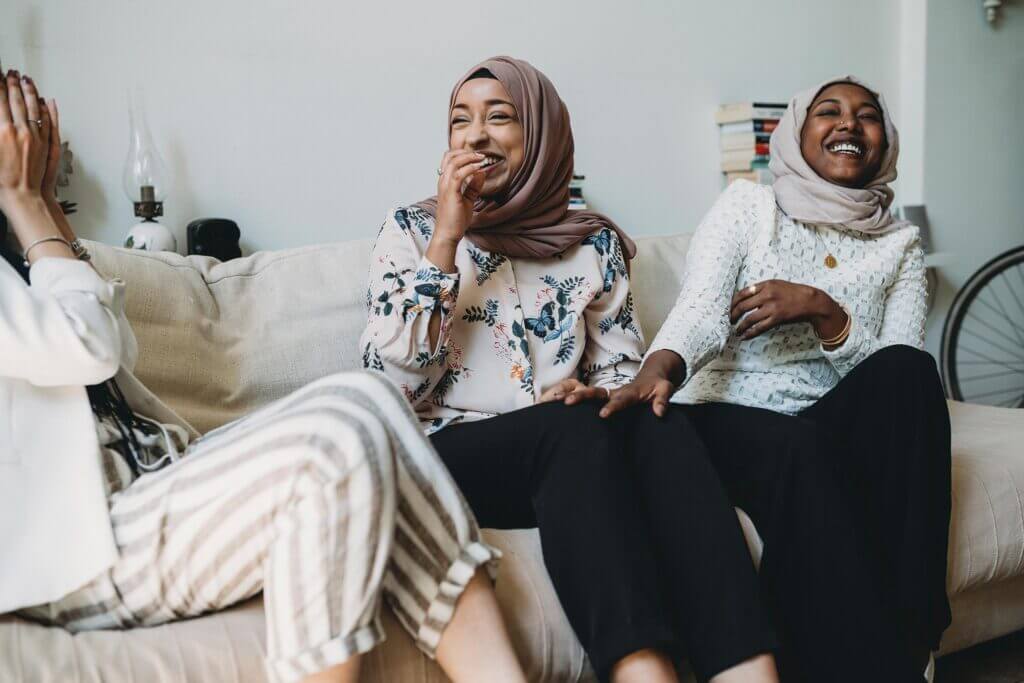 Heard on the journey
"Counselling with Lifecentre has made me a better, stronger person and helped my way of thinking. I'm now happy inside and out. I feel a different person."
Some helpful reading
You can find some useful advice and insight in our library of resources. Each article is written by one of our team and provides you with definitions and research.