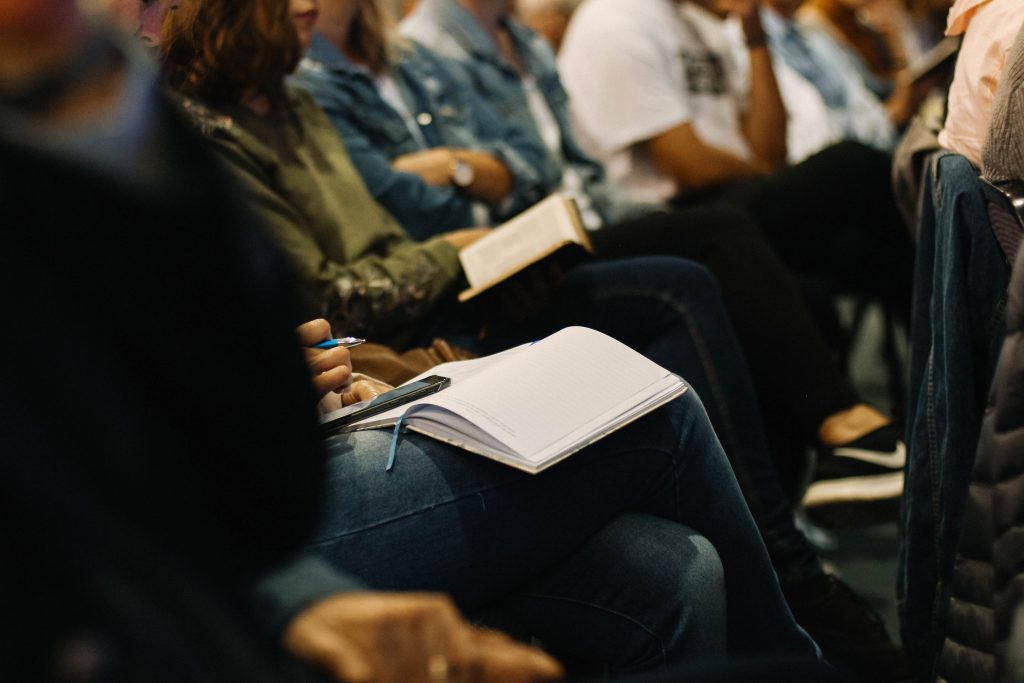 We are blessed to be supported by a number of churches, who help to make our work with survivors of unwanted sexual abuse possible. And we're always eager to hear from others who may wish to join our mission.
Heard on the journey
"I appreciated the fact that Lifecentre is a very spiritual, loving and supportive environment. It is also very real, with the freedom to talk without being judged. This has been a very powerful experience."
How your church might help
Donate
Gift a one-off or regular donation to Lifecentre so that we can continue to support people who have had an unwanted sexual experience.
Fundraise
Gather the community for an event or sponsored challenge in aid of Lifecentre, however big or small.
Volunteer
Train to become a volunteer on our helpline, answering calls to the people most in need. If you are interested in volunteering please call 01243 786349 or email info@lifecentre.uk.com