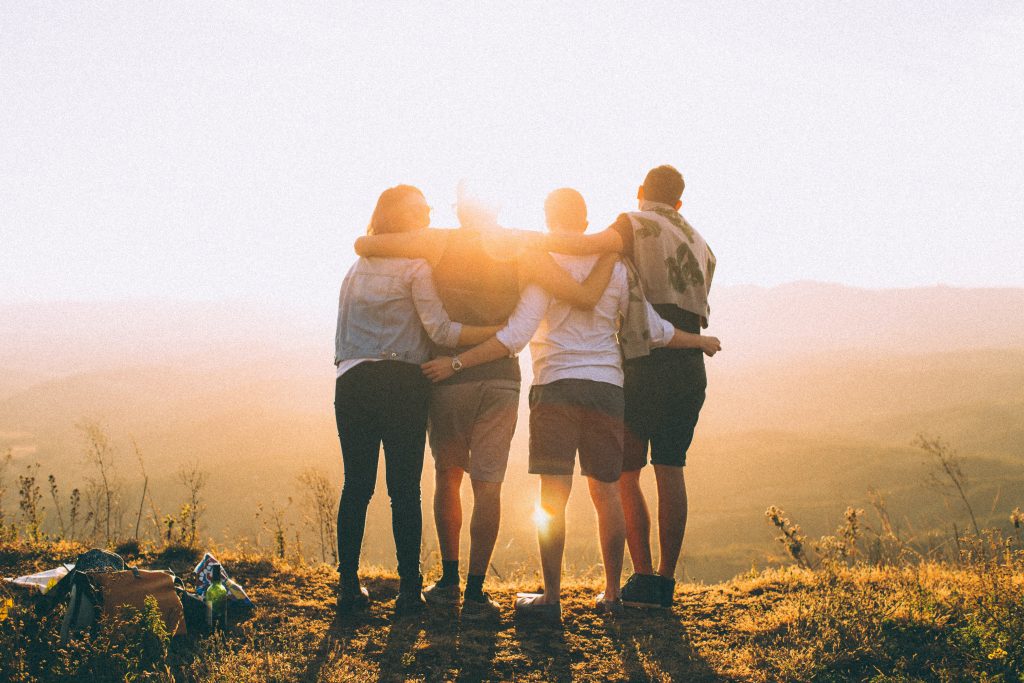 The most rewarding aspect of our work is seeing people transform for the better. It's walking beside them on their journey and seeing them grow in confidence day by day. We measure the impact of our work to ensure that we maintain a high standard of care at all times.
How we measure impact
We demonstrate the impact of our trauma-informed therapy service using evaluation forms completed at the beginning, middle and end of therapy. Clients are provided the opportunity to give quotes and share examples of the effect therapy has had in their lives. We also ask the children and parents at our play therapy sessions for their feedback and survey them on what improvements have been made.
When the journey begins
The impact of unwanted sexual experience cannot be underestimated. At the beginning of our journey with clients, we will frequently find they are struggling with their mental health, showing symptoms of depression, PTSD and anxiety. Of the people who came to us for therapy in 2021:
54% had self-harmed
60% had experienced suicidal thoughts
69% were or had been depressed
Reducing the influence of such mental health conditions is a significant measure of our impact.
improvement in overall client experience of trauma/abuse
improvement in overall client experience depression
improvement in overall client experience anxiety
improvement in overall client experience eating disorder
improvement in overall client experience self-esteem issues
improvement in overall client experience work/academic related problems
of our children said they benefited from the play therapy
of our children felt safer as a result of their play therapy
were coping better emotionally
reported improved self-confidence
reported fewer suicidal thoughts
were coping better at home or in education
said they experienced improvement in their relationships
were feeling less depressed