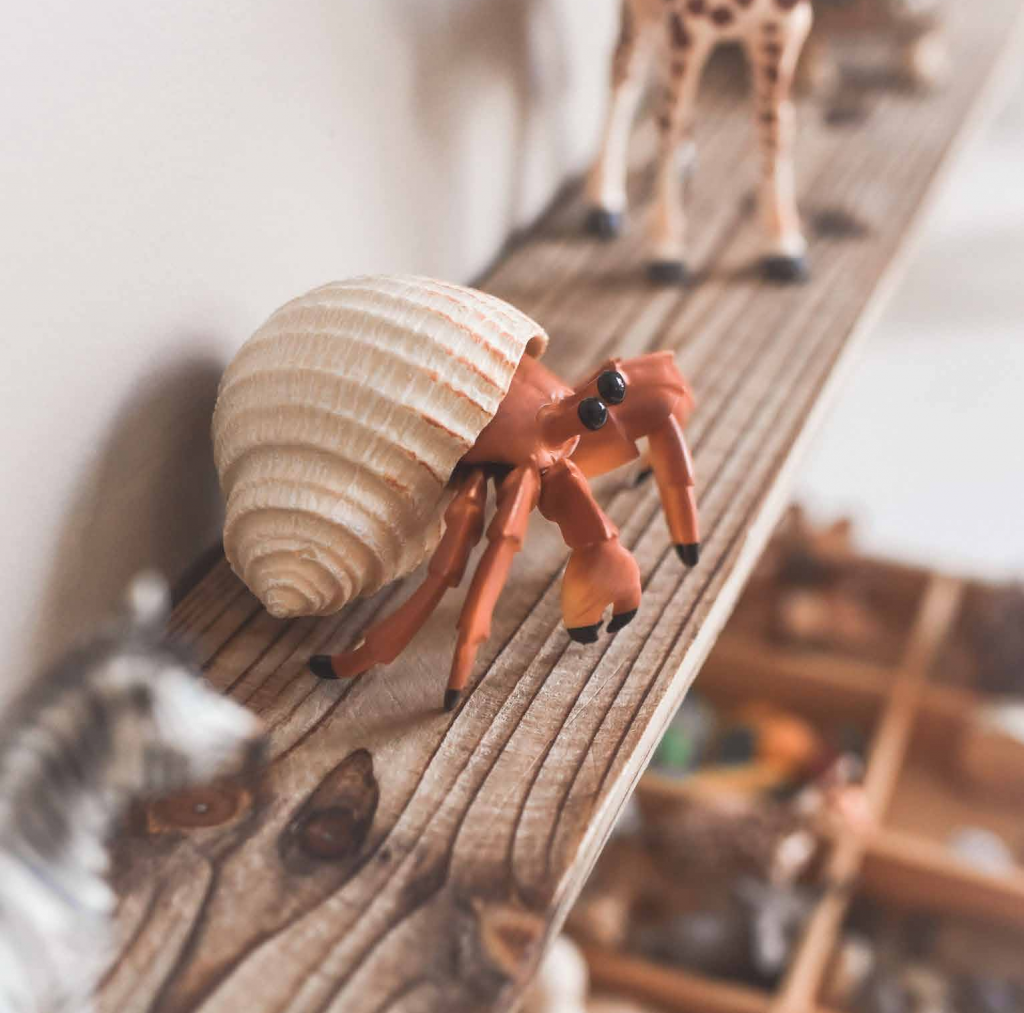 Play therapy uses toys and games to help children explore their feelings, express themselves and make sense of their difficult life experiences. It can help them to shift their perspective of the trauma of abuse so that they are less likely to internalise blame.
Heard on the journey
"In my therapy sessions I liked drawing, playing, crafts, making posters. They have helped me to understand myself. Playdough helped me make friends with my anger. I think I can cope mostly now. Putting Grandad on a different planet that I made from sand, so that he could never come back and hurt me, felt good. I know he will come out of prison soon, but he won't come back for me".
Our team of qualified play therapists have extensive experience working with vulnerable children. Our approach to play therapy is child-centred, so all session are built around their individual needs and desires. All of our therapists:
are qualified with a minimum of a Diploma in Counselling
are experienced with at least two years' post qualification experience
are affiliated to an approved professional body
receive monthly professional supervision
receive ongoing continuous professional development
have statutory qualifications around the treatment and supervising of children